Climate change is perhaps the biggest challenge we're currently facing as a planet. The scientists have spoken; the technology to turn things around is there.
What we need now are leaders who are ready to make the bold, and perhaps unpopular decisions that will create the change we need.
Whether or not you "believe" the evidence, the level of risk alone should be enough to compel us all to take action.
In my latest blog on joannamartin.com I explain why I think it's now on our shoulders as leaders, big or small, to turn our knowledge into action.
"Nature gives so much to us. Not just beauty – but life.
The science is clear – our current lifestyle and treatment of her is unsustainable.
And it's up to all of us: politicians, grassroots leaders, people who care of every ilk – to take personal steps to change our own actions and other's minds.
We will not get there with only those who are already aware making changes. I believe we have a duty to change the hearts and minds of others too."
Click here to read the full article – and please, share this with as many people as you can.
It's up to each of us to do our part.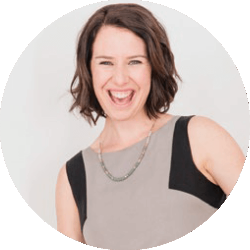 Latest posts by Joanna Martin
(see all)
Comments
comments. If you can't see the comments, please make sure you are not using the Safari browser, and are logged into your Facebook account and have provided consent to the "App and Website Cookies" control in your account.