We are not necessarily politicians or celebrities
or CEOs of Fortune 500 companies.
Although some of us are.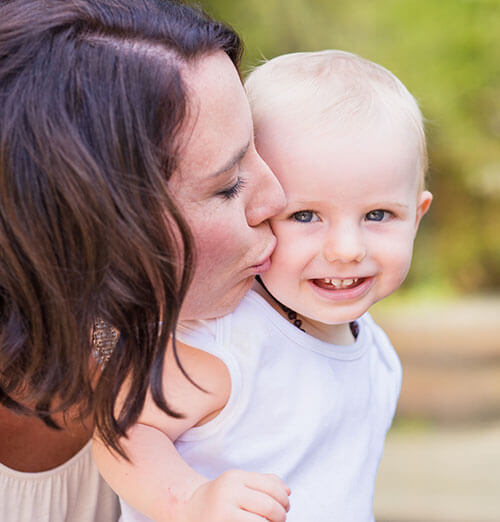 At the core we are all busy, aspirational women.
Women like you and me.
Women with incredible potential. Women who grasp that there's tremendous strength in numbers.
Our community is full of "grassroots women leaders."
And we're ready- ready to become a part of a shared vision and a bigger, wider movement that has the potential to profoundly change the world in which we live.
Because alone, we can only do so much.
But together, we have the capacity to accomplish so much more. We need only share our wisdom and knowledge and strength to embrace our fullest potential.
Are you One of many women ready for change?
Welcome. You're in the right place.
Being a powerfully supportive community of women is just One of many things we do. We also provide cutting edge, impactful courses and programs for the personal and professional development of women leaders.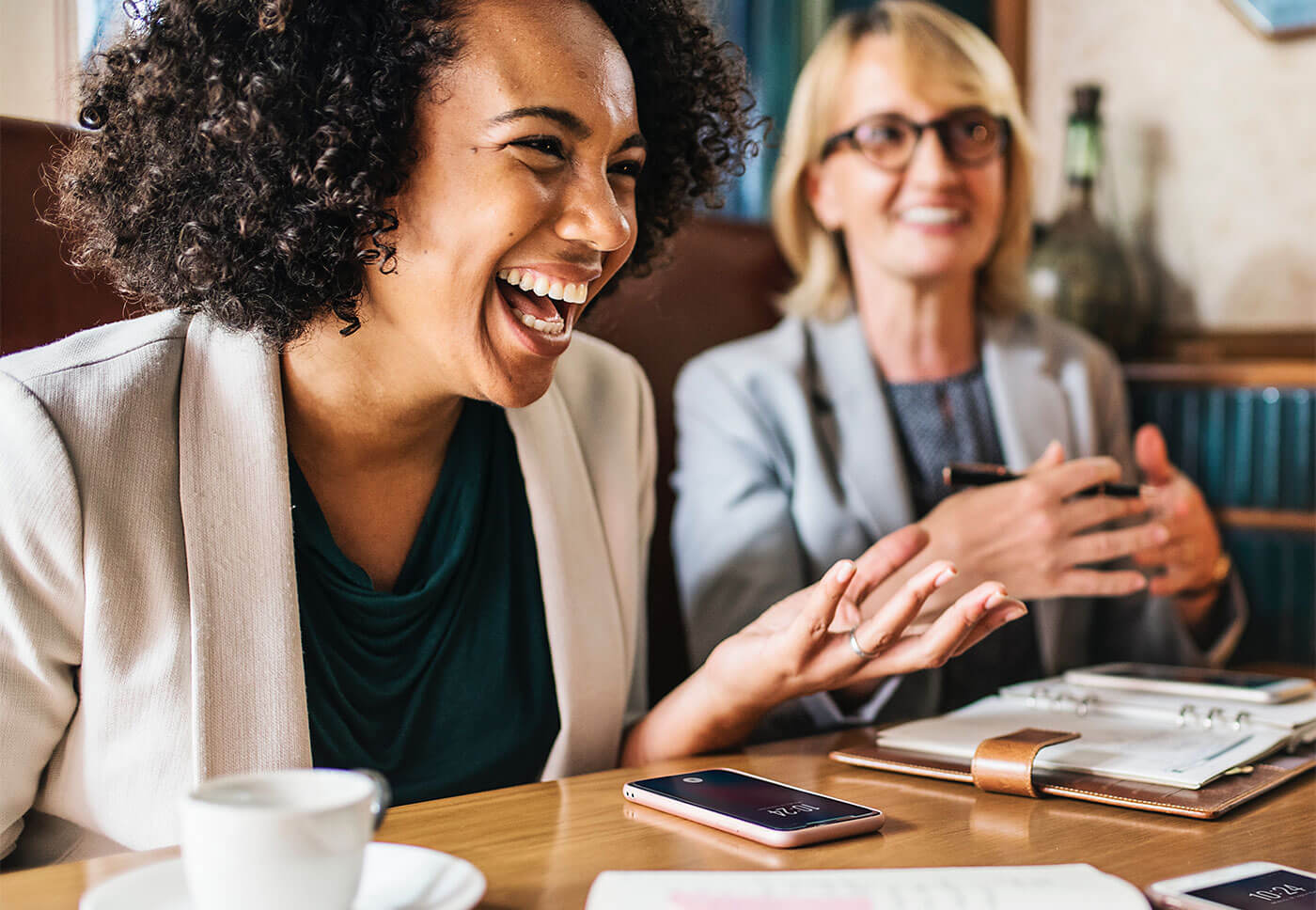 FREE ONLINE WORKSHOP
Wealth Insights
Finally find your money confidence and discover powerful, practical habits to take control of your finances.
Join us for this powerful, live, online training on prosperity with purpose with self-made millionaire and women's leadership ambassador Dr. Joanna Martin.
This event is over but you can still register for the replay until 14th August, 2020.
What women say about
One of many™
If you've been looking for a group of awesome people
that just get you, you're here.
Are you ready to step out of overwhelm and into leadership?
Are you searching for purpose and fulfilment, without compromise?
Latest from the blog
Here's some our most recent blog posts to whet your appetite for the types
of conversation we have around here.