Recently we invited you to step-up, speak up and be One of Many women with ideas on how, together, we can create the change we want to see in the world.
We had a huge attendance on our webinar, where we opened the lid on possibility.
We delved into topics such as:
Why the Dalai Lama said "The World Will Be Saved By the Western Woman"
What small steps you can take today (and get started)
The 3 misconceptions women have about leadership that stop them from self-actualising
What is feminine leadership and why is it vital for a sustainable future?
Loads of our community contributed some incredible ideas, questions and solutions.
If you missed it, take a listen, it's about 1.5 hours of gold.
Don't forget to get involved in the conversation, by entering your comments below. Create and contribute to the community you need to get you out of the everyday, and into that "something bigger". We welcome your views, opinions and questions!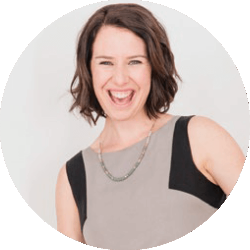 Latest posts by Joanna Martin
(see all)
Comments
comments