Women have been maligned, undermined and overlooked for hundreds of years. In a recent article on joannamartin.com I explored some of the implications for us as leaders… as well as opening up about my personal response to recent events.
Today I am angry.

Angry at being overlooked.

Angry at feeling unsafe my whole life.

Angry. Angry. Angry.

We deserve much better.
We sometimes assume that emotions like anger or sadness aren't constructive. They certainly go against the grain of the "nice girl" or "people pleasing" roles that many women are raised to occupy.
But feeling a connection to the pain and unjustice of the world can be a powerful catalyst for leaders to take action. Click here to read the full article – I'd love to know if you relate!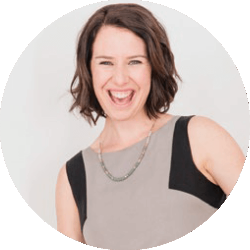 Latest posts by Joanna Martin
(see all)
Comments
comments