One thing which makes the new paradigm of leadership distinct is the fact that it thrives not on competition – success despite others – but in collaboration and connection.
Success with and through others.
I was vividly awakened to the importance of this level of connection when I realised it was missing from my own life.
In my latest blog on joannamartin.com I'm sharing what I learned, and the steps I took to rectify the problem.
"I have a natural tendency to play solo. In the past, I've relied on my profound connection to Source – the universe, nature, the vision that pulls me forwards – for my connection needs, rather than other people.
I'd never seen that as a problem until I experienced really great connections in a new environment. But in that extraordinary setting, I experienced a depth of connection, and a feeling of such motivation to deepen and grow my work, that I became vividly aware of what I was missing."
Click here to read the full article – and do share, if you've experienced something similar.
Leave a comment and let's connect.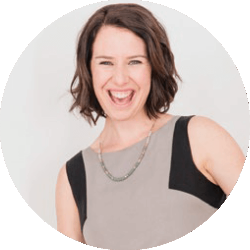 Latest posts by Joanna Martin
(see all)
Comments
comments. If you can't see the comments, please make sure you are not using the Safari browser, and are logged into your Facebook account and have provided consent to the "App and Website Cookies" control in your account.