Have you been feeling cynical about politics? Lately, it's been hard not to feel sceptical about the quality of leadership we're seeing in those at the helm of our nations.
Today, I shared some of my recent personal journey around feeling cynical about politics on joannamartin.com – here's a taste of some of what I've been feeling.
"However much you're personally involved in politics, it's hard to avoid the sense that there's been a shift in recent years. I'm sensing a very different kind of conversation amongst our leaders and it's not a development that feels good.
To me, it's starting to seem as though we've moved out of an era when our political leaders were motivated by a desire to be a good steward for the country they had the responsibility of leading. Where there was a sense of duty, and of responsibility for leaders to make wise decisions; show respect for their opponents; andact in ways they truly believed to be in the best interests of the people.
Today's politics feels rather to be characterised by very different motivations.
A hunger for power at any cost.
Sensationalism.
And the use of fear, especially when trying to convince citizens of the need for a certain course of action."
Click here to read the full article, and discover what I learned from recent opportunities to hear Michelle Obama and ex-president of Colombia Juan Manuel Santos share their views. I came away with a new perspective. How does it land with you?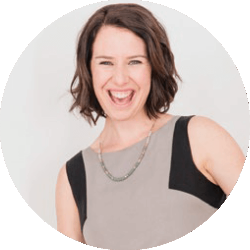 Latest posts by Joanna Martin
(see all)
Comments
comments. If you can't see the comments, please make sure you are not using the Safari browser, and are logged into your Facebook account and have provided consent to the "App and Website Cookies" control in your account.