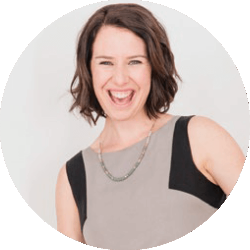 Founder: One of many. Author. Ex-doctor. Entrepreneur. Sister. Sometime Actor. Baby Wrangler. Personal Chef. Mother.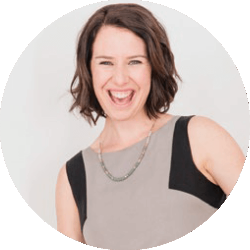 Latest posts by Joanna Martin
(see all)
So many of you amazing ladies in our One of Many community have a sense that you have something important to share with the world. That's why we share so much about Leadership.
To be a truly effective leader you need to inspire others to action, that's why I'm so passionate about the difference between a good talk and an effective presentation.
If you want to make more of an impact: get people on board for your vision, grow your business or fundraise for your organisation, then it's crucial you understand this difference.
In this episode of Jo&Co I walk you through how to increase the effectiveness of your presentations by thinking outcome first. I share a bunch of examples too, which might help.
Ladies, it's time for us to stand up and be heard.
If you know you need to really nail your effective presentations and want 8 hours of in depth training then join me at my last (for a couple of years) Presentation Secrets event coming up in London on Saturday 16th July. Come and meet me live in person in London and let's get you effective!
You can get all the details and buy your tickets to Presentation Secrets here
This is my final 1-day training in this topic for a couple of years while we focus on expanding our family. Keep your fingers crossed for me!