Catalysing the Evolution of Women
Free Webinar: How to Unleash Greatness in Your Team, Your Clients & Yourself
The time is now. The calling is loud and urgent. We are hearing it in every sphere- politics, business, international development, the spiritual community: We need more women here!
But that's not enough. Powerful women need support. Solid practical tools to keep us at our best and affecting the positive change we absolutely can. And we can't do it alone.
Here at One of manyTM we have cracked the code.
And you're invited to this ground-breaking webinar to discover the proven strategies and tools which have supported hundreds of grassroots women leaders, and how you can use them to support the women in your life.
If you are someone who works with women in any capacity, you already know that we are living in a time of unparalleled change:
Perhaps you are a manager who works with many women in your organization, and you know it's time to approach things differently to see more women thrive in leadership.
Perhaps you are a coach, consultant or therapist working with women in your practice and you're feeling that there's another depth to go to in the way you inspire and support them to grow and evolve.
Perhaps you are feeling a call right now to change career direction and work closely with women as a coach, trainer or consultant.
Perhaps you just want to maximize your own personal growth and impact.
If so you are personally invited to join Dr Joanna Martin for this essential session, where you will discover the missing link for catalyzing profound change with and for women.
Catalysing the Evolution of Women
Wednesday, 20th July 8pm London 3pm New York 5am Sydney (Thursday 21st)
Places are limited. Register your place now

We talk, we don't spam
What's the webinar all about?
As the founder of the fastest growing women's leadership community in the UK, One of ManyTM, Joanna is on a mission to unleash the bold, grassroots leadership of 1 million women internationally. Women who will make a mark on the world. And we know the only way to do this is through partnering with women like you, aligned with our mission.
We want to equip you with the tools, resources and distinctions that have been proven with our clients, so that you can use them to really impact the lives of yours.
Join Joanna and discover:
The #1 missing link in most personal development methodologies which often leads to changes "not sticking" for women (after all most effectiveness, leadership and personal growth methodologies were created by men, for a male paradigm).
The Superwoman myth, and how bigger, better, faster, more is causing an epidemic of dissatisfaction from women globally.
The 3 common disempowering archetypes that prevent women from being effective, and how to avoid them.
The 5 Women's PowerTypesTM and how they can be used in your coaching, consulting and management to bring the best out in the women you work with (and yourself)
How you can become a One of ManyTM Certified Women's Coach and use our tools, techniques, templates and brand new profiling tools to help women more effectively and joyfully than ever before.
Catalysing the Evolution of Women
Wednesday, 20th July
8pm London
3pm New York
5am Sydney (Thursday 21st)
Places are limited. Register your place now

We talk, we don't spam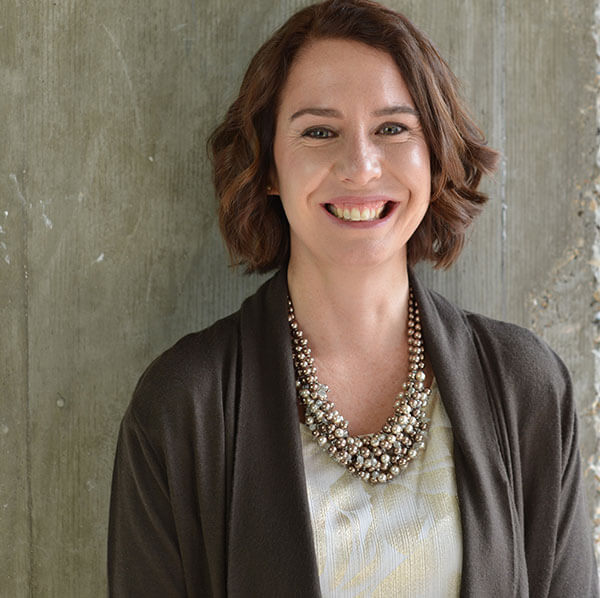 Joanna is a renowned visionary, coach and catalyst leading over 27,000 women in her organisations into a new global paradigm. She is an internationally acclaimed and award-winning speaker. She took her own business from zero to 7-figures and two countries in 12 months and has certified over 1600 coaches, master coaches and trainers in behavioural change tools.
After a career in medicine, she worked in the arena of leadership and personal development for 13 years before she found there was something missing from the tools and techniques being commonly taught.  She discovered that 'something' was an understanding of the natural advantages of women. On this training you'll discover the impact of this on yourself and every woman you work with.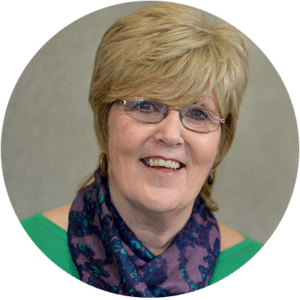 "I have been practicing personal development, and teaching it for over 20 years. I've worked in education, corporate and small business. I have never in my whole career come across tools which make such a deep and lasting difference for women, myself included. I've never known change like it. And its for this reason I am becoming a One of ManyTM Certified Women's Coach."
- Cath Daley
Catalysing the Evolution of Women
Wednesday, 20th July
8pm London
3pm New York
5am Sydney (Thursday 21st)
Places are limited. Register your place now

We talk, we don't spam