BeOne:


The global online community of difference makers
Where should we send your

BeOne

membership details?
When women gather together,
many great things happen.
Get instant access to one of the most delicious communities on the planet. A learning environment, a support network, and a hub for global change like no other.
When you join us today you will enjoy:
Peer support from your other members so you need never feel alone or uncertain again
Access to recorded Soft PowerCasts taking you step-by-step through bite-sized implementable tools and techniques you can use to step up to the life you know you're supposed to be living
24/7 Access to the BeOne Library so no matter the challenge, you have a tool or new insights to find a new way.
Daily feedback and support from the One of many coaches in the BeOne Group so you have dedicated, trained professionals at your disposal.
Discounts and Early Bird Access for first dibs on tickets, and our best possible prices at our live training programs.
If you'd like to be a part of a community that supports you to be your best self, and re-discover your joy and connect to your true callings and ambitions, then join us now!
Where should we send your

BeOne

membership details?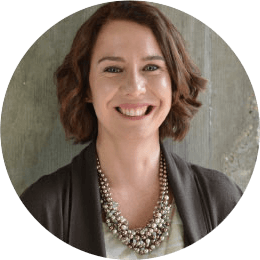 "Imagine a life feeling graceful, on purpose, held. When you BeOne of many on that path, that's possible. Take a step toward the elegant, passionate, joyful woman you know yourself to be today.  Join thousands of other women who have already stepped up."
- Joanna Martin, Founder, One of many™
Get Free

INSTANT

24/7 access to the BeOne library of transformational training and coaching, and a supportive community of difference makers

Almost there! Please complete this form and click the button below to gain instant access.
"Join The BeOne Community now, by entering your name and best email address!"