We all want more income – but just having a big pile of money isn't really the goal – is it?
What we are really wanting are the things money can create for us.
Money creates stress, or freedom. Security or scarcity.
And after a stunning weekend of transformation with the women who attended BeFulfilled Retreat, I want you all to feel the possibility of freedom without your finances hemming you into certain decisions or directions.
I invited Ann Wilson to give us a talking to around finances on my podcast this week. Ultimately we want to live a life we love, while we create wealth – a life full of adventure, experience, joy, friendships, love and contribution.
So we discussed;
How money issues stop us from making our difference in the world.
How to increase income without working harder
Why "no-one ever earned their way to financial freedom"
Whether we should start investing at the same time as we are focusing on increasing our earned income
How important budgeting really is to financial success
How to have conversations with spouse about money
Listen now: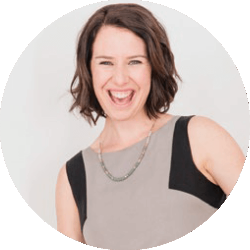 Latest posts by Joanna Martin
(see all)
Comments
comments. If you can't see the comments, please make sure you are not using the Safari browser, and are logged into your Facebook account and have provided consent to the "App and Website Cookies" control in your account.