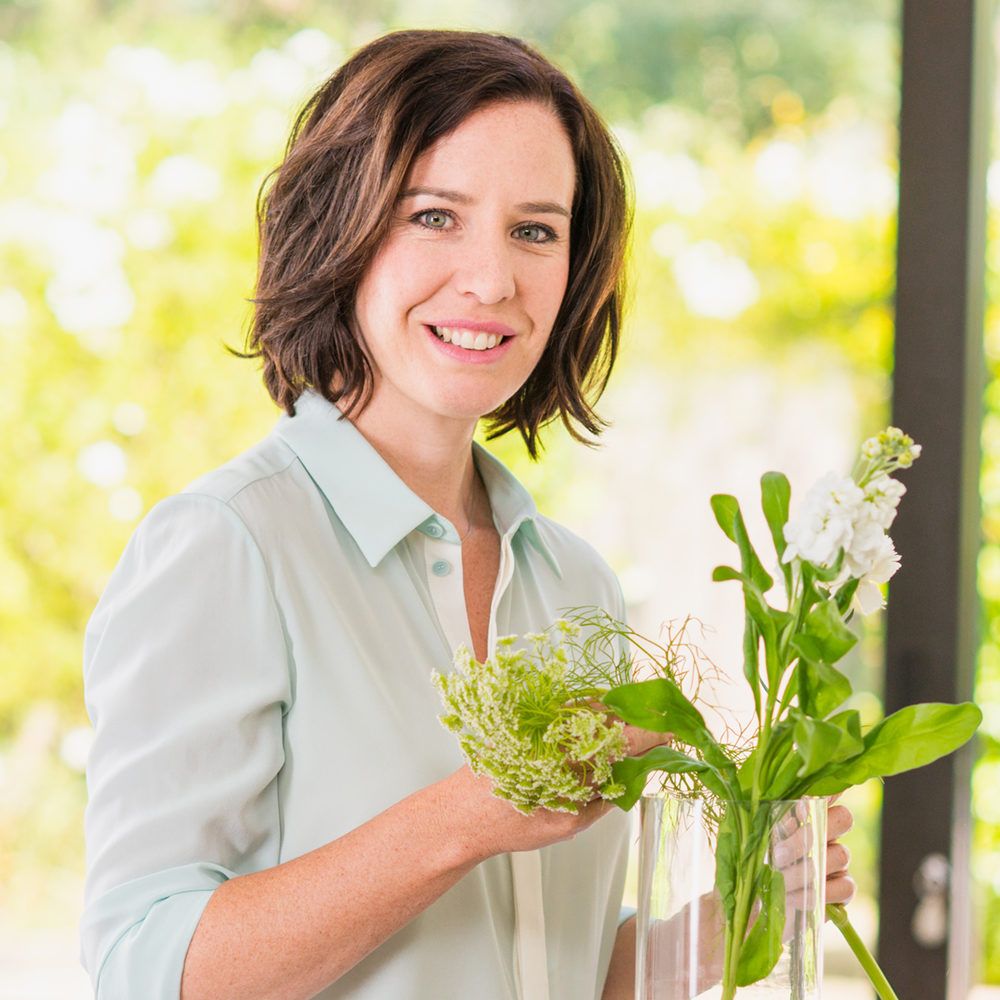 A 6 day interactive journey to help you take back control and find your authentic "fine"
Wondering where your motivation is gone?
Dropping balls like a bad juggler? 
Secretly convinced you're the tiredest woman on the planet?
Us too.
YOU'RE NOT ALONE.
AND IT CERTAINLY ISN'T YOUR FAULT.
Truth is, given the current global context it's a wonder you're getting anything done at all.  
If you know you need a fatigue fix, and fast… join us for Renew.
20TH - 25TH SEPTEMBER 2021
Are you one of many women wondering how much more she's got to give?
We can't turn back the clock. The "new normal" is here to stay.  To rally ourselves for what's needed, and get to the root of our pandemic fatigue, it's time we found a new approach. 
In this LIVE 6 day online journey, you'll learn gentle yet powerful practices to help you understand your exhaustion, deeply nourish yourself, and repair your motivation.
So you can remember what it really means to feel "fine". 
5-Day community journey to restore your energy, get to the root of your fatigue, and rediscover your inner fire.
1 Deep dive workshop to help you integrate and apply these tools in every area of your life.
During this live, interactive journey you will:
Understand

the neuroscience behind the exhaustion epidemic

that is hitting workplaces and homes around the world right now and what you can do about it

Reveal your

invisible energy drains

, and learn what to do about them

Put in place

gentle, practical habits

that will have you feeling at least a little better (if not a lot better!) by the end of the week

Set powerful boundaries with the people in your life that are exhausting you, and

take your power back
Make strong steps on the path to recovery and

replenish your energy reserves

Reconnect to a sense of something greater, and

access the unlimited energy reserves

all around you

Make

new friends and connections

who are sharing the journey with you

Integrate and apply

the transformational Impact Without Burnout model in your daily life
Are you One of many women ready to overcome exhaustion and renew your energy?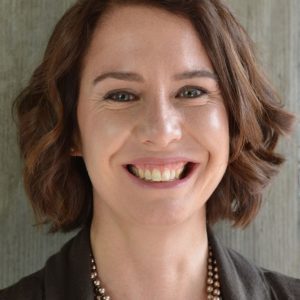 Dr Joanna Martin
Founder
One of Many ®
Visionary. Coach.
Catalyst. Entrepreneur.
Activist. Protective Sister.
Toddler Wrangler. Seeker.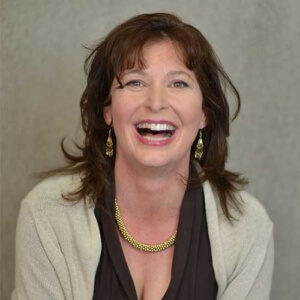 Annie Stoker
Master Trainer and Head of Coaching
One of Many ®
Psychotherapist. Author.
Property Investor.
Dog-Lover.
Chilled-Out Friend.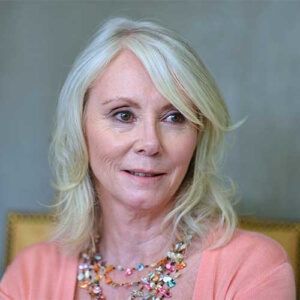 Susie Heath
Master Trainer and Coach
One of Many ®
Fashion Designer.
Horticulturist. Author.
Grandmother. Dancer.
Lover of Men.
Exhaustion and overwhelm are impacting all of us.
"Pushing on" the way we always have is no longer an option.
We need a different way of doing things.
IT'S TIME YOU FINALLY GAVE YOURSELF PERMISSION TO STOP AND REFUEL.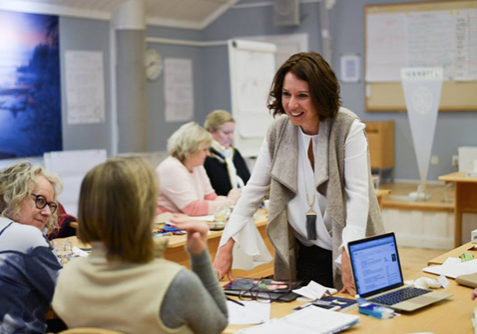 LIVE 5-DAY JOURNEY IN A POP-UP ONLINE COMMUNITY
Learn from Jo and our trainers directly with bite-sized daily activities.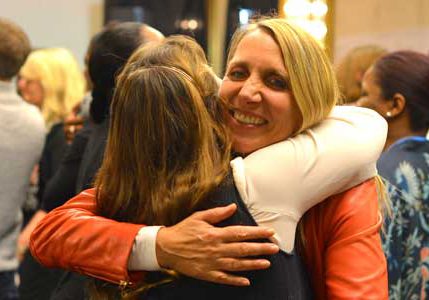 CONNECT, COLLABORATE, CELEBRATE
Join a global community of women who care.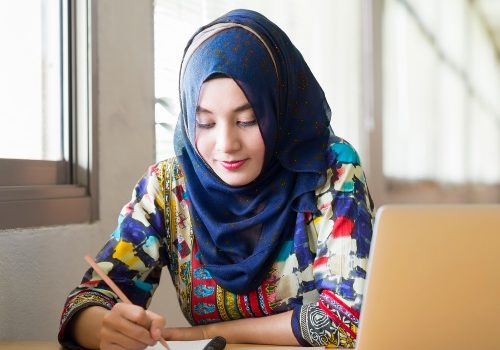 2 HOUR WORKSHOP TO RENEW YOUR ENERGY
Find the inspiration, motivation and vision for a new future.
We're all weary. We're all secretly wondering how long we can keep going this way.
Discover a new way to get results - and support the people who matter most to you.