Recently we invited you to "Shake it Up" a little
and kick your life up a notch if you are on the brink of something bigger.
We had a huge attendance on our webinar, where we opened the lid on what was actually possible for each of our attendees.
It's worth you listening to this (or sharing it with a friend) if;
You need a nail gun to through your lack of clarity! Get some already – and move on!

You are sitting in inertia and need some momentum forwards (not backwards!)

You keep saying "I've got no money so I can't"

You need to learn the "No" is the new "yes"

You need to know a seriously new power tool that will save you more time than you could imagine (no its not the nail gun!)

You need to get out of the procrastination nation you have built around yourself; get over the small stuff, and onto the big things…
Loads of our community contributed some incredible ideas, questions and solutions.
If you missed it, take a listen.
It's about 1.5 hours of magic.
Don't forget to get involved in the conversation, by entering your comments below. Create and contribute to the community you need to get you out of the everyday, and into that "something bigger". We welcome your views, opinions and questions!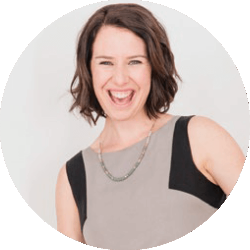 Latest posts by Joanna Martin
(see all)
Comments
comments