Step into your money confidence.
You're a smart, capable woman. Perhaps you are one of many women whose main frustration with herself is that she's not as sorted as she'd like to be in the realm of money. Do you know, you're not alone?
Only 7% of UK population is on track for the retirement they want. Research also tells us that 4.5 million UK women are losing sleep over money. Why? For half of us it's because we're not meeting our essential needs, 28% of us are juggling debt, then there's a huge 57% of us who are doing OK, but worried about lack of savings
for the future.
What's more, women are 60% more likely to suffer job stress and burn out than men. We are stressed and anxious around our finances, and it's impacting us globally.
"Arguments about money are by far the top predictor of divorce.
It's not children, sex, in-laws or anything else. It's money
– for both men and women."
- Sonya Britt
National Survey of Family and Households
But the good news is, you know it's time to turn this around. By stepping into BeWealth™, you will be joining a group of committed and courageous women who are up for taking on their own personal "blind-spot" and upleveling to the next stage of wealth for them. We will have women from all levels (that's the beauty, we can learn from each other as well as the facilitators).
The Stages of Wealth: What's Your Next Step?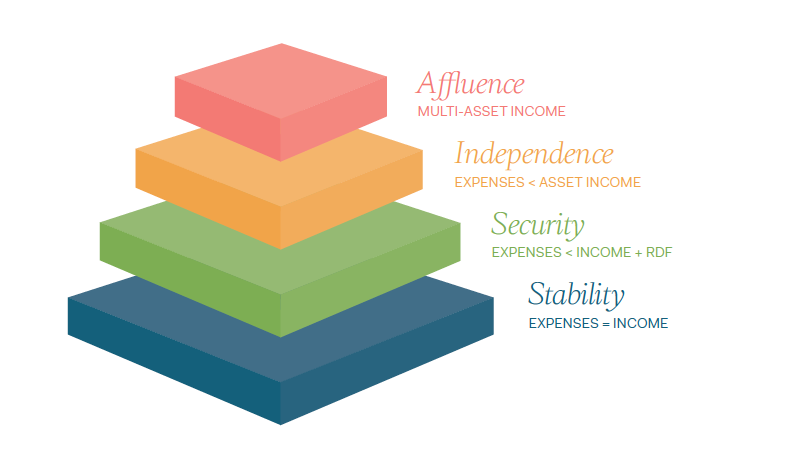 OVER 2 POWERFULLY SUPPORTIVE DAYS, YOU WILL:
Get real clarity on your current financial position (without feeling like a failure!)
Define your unconscious money blueprint, so you can understand why you are at your current financial level.
Identify and release specific blockages preventing you from being better with money so that you believe in yourself more than in the hope of some external person who will save you financially.
Discover and integrate the 7 Prosperity Principles so that you're making smart decisions that lead to more time for you, for your family, for your future.
Learn about the Energy Outcome Matrix™ so that you can identify the exact strategies which will have the biggest impact on your financial growth.
Explore the Women's PowerType™ of the Sorceress to create real results.
Implement the "Money Tree" management system, so you can easily track your growth and financial turnaround
Transform your own feelings of self-worth, so that you can ask for what you deserve, and accept it.
Create a Soft PowerPlan for action, so as you leave you know exactly what changes to make to achieve a great retirement lifestyle and be accountable for making them.
Leave with the confidence to stand up, ask your questions, and get the support you deserve; after all wealth creation is a team game.

GET PERSONALIZED SUPPORT
You will have the opportunity to work personally with our hand selected group of Wealth Mentors. In our "Round Table Mentoring" session, get all your questions answered from financially successful women: from financial planners to property experts and women who have crafted their own unique way to wealth. All information is given freely with no obligation. These women want to see you succeed.
Harness your complete money confidence and step into wealth and abundance
Bonus Program: Wealth In Action
Step-by-Step Implementation Program
After the retreat, you will be guided, step-by-step through 10 bite-sized, easily implementable pieces to help you bring order, flow and a flourishing of your finances. We know from experience that it's what you do AFTER an event like this that makes the biggest difference. That's why we will map it out for you simply, clearly and a piece at a time.
This valuable bonus training includes:
10 x training videos, each taking you through easily implementable pieces to help you bring order, flow and a flourishing of your finances.
5 x live Q&A Calls, hosted by one of our specialised in-house trainers.
Dedicated daily support from our coaches in the BeOne Global community for the duration of your 10-week program.
Additional Bonuses to Support Your Success
Personal Wealth Manager and Money Management Training: this system helps you to set up and manage your own "Jam Jars" money management program- so you know that no matter what is happening now, you are building for your future. Value £112
Talking About Money: a simple, powerful training in how to have those sticky conversations with your spouse about money, with grace & ease. Value £97
The Awakening Process Meditation: helps you to identify unconscious barriers to wealth that you're not currently aware of. Value £19.95
The Limitation Release Process: allows you to let the unconscious barriers go. Value £19.95
The Wealth Attraction Meditation: when listened to daily, will have you magnetically attracting the kind of wealth you so richly deserve. Value £19.95
Harness your complete money confidence and step into wealth and abundance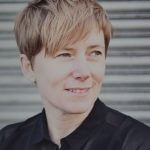 "I'd convinced myself I didn't care about money, I didn't need it and it wasn't important to me. At BeWealth it really hit home that money was important. The transformation for me since has been incredible. I have billed £32,000 in the last three months alone. That's more than I billed last year. My husband has been able to leave his job which he loathed, and I am responsible for our future (for the time being anyway). And I like it!"
Cat Townsend
Brand Strategist, The Good Alliance

"Before BeWealth I was completely out of control with my finances. I had my head firmly in the sand. I just spent and hoped for the best. Through the simple act of accountability I have been able to spend £800- £1000 less each month. It's made a gigantic difference to us as a family and how we approach wealth. Now I'm teaching my children about being responsible. It's great!!"

"I learned about my relationship with money and why this was holding me back. I got excited about managing my money better and about achieving better sales! I met glorious women from all walks of life and I am so full of new knowledge and the inspiration to move forwards and achieve what I deserve. So glad I went."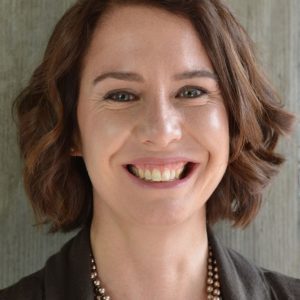 Dr Joanna Martin
Visionary. Coach.
Catalyst. Entrepreneur.
Activist. Protective Sister.
Toddler Wrangler. Seeker.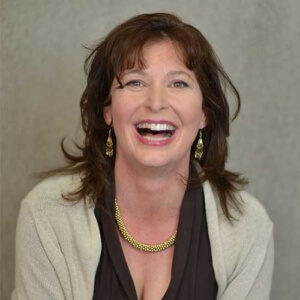 Annie Stoker
Master Trainer and Head of Coaching
One of Many™
Psychotherapist. Author.
Property Investor.
Dog-Lover.
Chilled-Out Friend.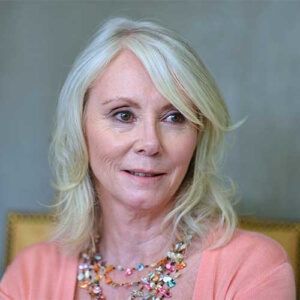 Susie Heath
Master Trainer and Coach
One of Many™
Fashion Designer.
Horticulturist. Author.
Grandmother. Dancer.
Lover of Men.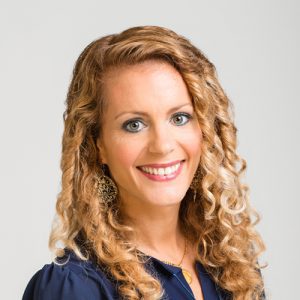 Stephanie Aitken
In-house Trainer and Coach
One of Many™
Lawyer. Trainer. Coach.
Yogi. Globe-trotter.
Celebrator of life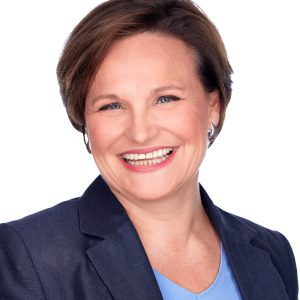 Nathalie Baron
In-house Trainer and Coach
One of Many™
Career architect. Personal branding strategist.
Certified coach. Citizen of the world.
Passionate mum. Life lover.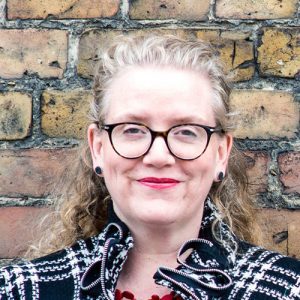 Sara Price
In-house Trainer and Coach
One of Many™
Entrepreneur. Trainer.
PR maven. Dancer. Dreamer.
Doting Aunty.
The enrollment fee for the BeWealth retreat is just £1195. This includes your full tuition for 2 days, your bonus sessions on the Thursday and Friday evenings, and the bonus 10-week support program "Wealth in action". The retreat is fully catered so you also receive a buffet lunch on both days and dinner on the Friday night.
We also have a cash flow option of five payments of £239.
Need more information and would like to talk to someone?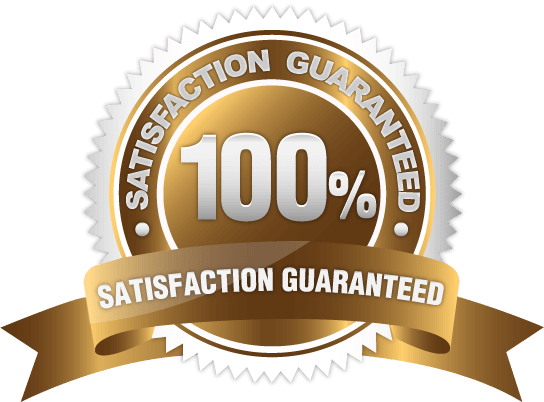 I know that this workshop will help you harness your complete money confidence and step into wealth and abundance. Which is why I am confident to offer you what could seem like a crazy guarantee!
Join me for the workshop, and stay up until lunch time on the second day, and if you are still not convinced that what you have learnt will make a difference in your wealth and abundance, just contact one of the staff at the event and you will receive a 100% refund.
Here at One of many we do what we do in support of the Sustainable Development Goal of Gender Equality.
We believe the Dalai Lama was right on when at the Vancouver Peace Conference in 2009 he said "the world will be saved by the Western Woman".
A bold claim. But we believe we have the drive, the resources and the compassion to partner with our intelligent and resourceful sisters in the developing world to really transform this planet.
Some of our greatest role models are the unlikely women leaders Jo met in the villages of Bangladesh. They were mothers, grandmothers, farmers, yet inspired entrepreneurs and advocates of ending hunger in their community.
For that reason we are proud to be financial contributors and brand ambassadors of the extraordinary women-centred community-led development work of The Hunger Project in Africa, South Asia and Central America.
You don't need to choose between investing in yourself, and making a difference.
When you invest with us, you do both.